My photo
ABOUT US

Dent Ambulance company is owned and operated by the independent dent expert Arthur.
We have been performing Paintless Dent Removal & Hail Damage Repair since 1995.
With over 17 years successful practice in PDR and 22 years in Automotive industry in USA and Europe Arthur has positioned his company as one of the trusted leader's in the PDR industry all around Greater Boston, Metro West area, Worcester and Springfield for his highly reputable and quality service.
For all these years we have traveled in Europe and USA repairing hail damaged cars for manufactures and the public. Please be advised! When choosing a PDR company the "CHEAPEST" is not always the best way to go. We here at Dent Ambulance keep up with industry standards and charge accordingly to the market value.
WHICH CAN WOULD YOU CHOOSE?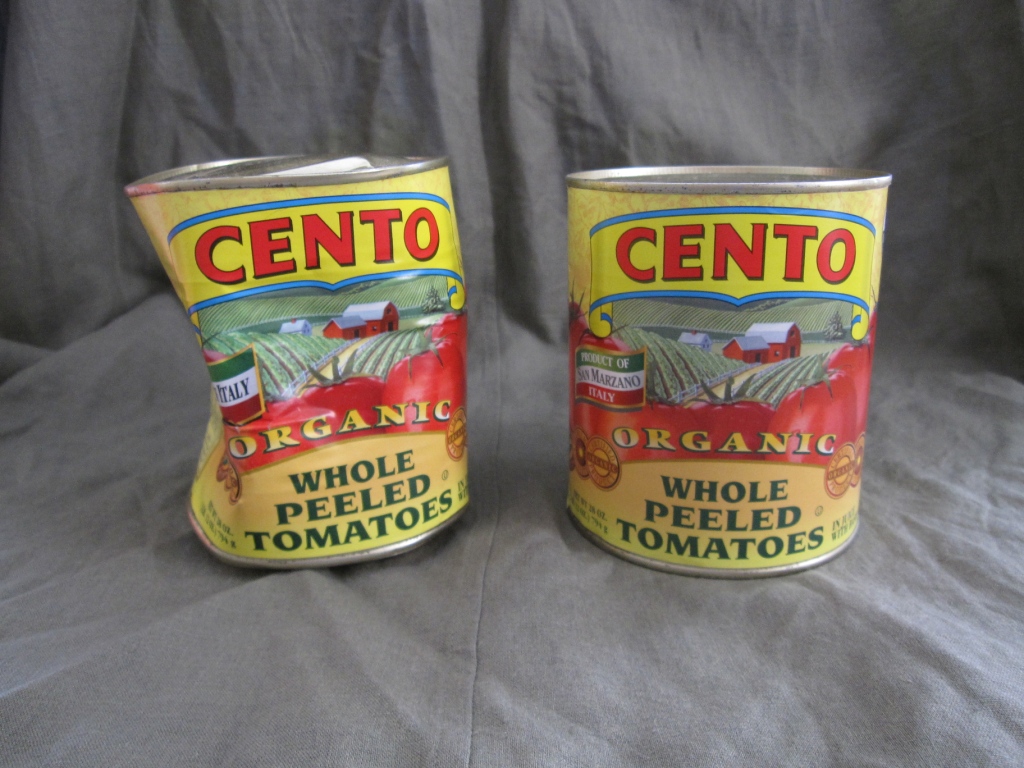 Imagine this. There are two identical cans of tomatoes on a shelf, the price is the same, the contents are the same, the only difference is that one of them has a small dent to it's side. Which one would you buy?
If we can be so put off by a dent on something so inexpensive, imagine the reaction to similar damage on a vehicle worth a great deal more. In these days people have higher standards and expect more for their money and, no matter whether you are buying or selling, by removing those annoying dings and dents you will increase your cars value.
THE BENEFITS OF MOBILE DENT AMBULANCE SERVICE
1. We don't rush perfection of art.
2. At work or home, we go anywhere.
3. We are charging only for actual results.
4. Always going forward with the newest PDR technology.
5. We schedule to work at your leisure.
6. Forget about tediousness paper work, sign up agreement's and other bureaucracy.
7. The main goal of our service is to eliminate the damage completely. If positive return cannot be accomplished, we want you to know.
8. With Mobile Dent Ambulance there are no excuses and no surprises.